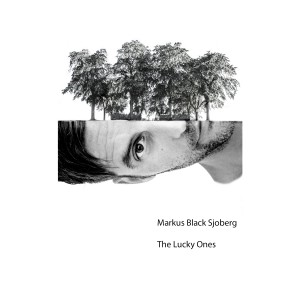 Sthlm Songs proudly presents a new single from Markus Black Sjoberg. "The Lucky Ones" is a bittersweet story about when life surprises you. Written sincerely from one person to another. Dreamy, acoustic pop from deep within. Intimate yet grand. Available on all streaming services August 26th 2016.
Written by Markus Black Sjoberg and Leif Larson. Produced, and mixed by Markus Black Sjoberg. Mastered by Eric Broyhill at MonsterLab Audio.
Cello: Anna Dager. Drums and percussion: Jesper Hättander. Electric guitars: Petter Näse. All other instruments: Markus Black Sjoberg.