Malin's take on Bon Iver's Skinny Love has now been played 1,236,842 times on Spotify. One point two million and counting…Nothing short of amazing!!!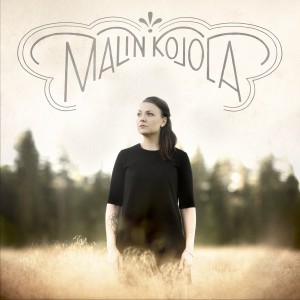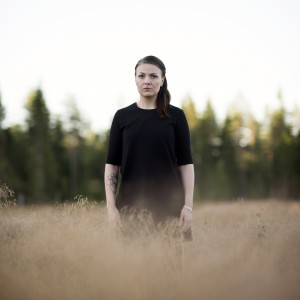 We are happy to note that Malin Kojola is featured on music blog Drefvet. Drefvet is "the passionate link between traditional music media and a very personal blog. Drefvet is a fusion between diary and note board." (roughly translated)
http://www.drefvet.se/and-the-rumours-flew-around-that-i-have-some-friends-underground-malin-kojola-har-ordet/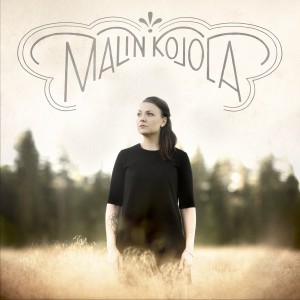 Malin Kojola is a unique talent, a voice with almost healing qualities. A singer-songwriter with an expression that comes across as both modern and timeless, all at once. It's like Malin finds singing more natural than talking.
Malin Kojola's debut-EP is released on November 13th and contains Malin's own songwriting as well as her own gorgeous version of Bon Iver's "Skinny Love".
Track listing:
Underground
Skinny Love
Decisions
Journey
All tracks produced and recorded by Markus Sjöberg and Petter Näse.